The Canteen was created as a place for people to gather and talk, not just about
Man from UNCLE
, but about anything, including, but not limited to
Doctor Who, Star Trek, Star Wars, The Professionals, Harry Potter, Lord of the Rings
and so on
There are no restrictions upon posting other than there be no bashing of another's lifestyle or choices. Everyone is encouraged to post questions of any sort, recipes, pictures, stories, anything you can think of. You can ask for recs, research info, writing tips, and so on. Quite literally, this is your community to do with as you will. I hope that you will feel encouraged to take advantage of it.
If you have any questions, you can always PM me,
spikesgirl58
or
sparky955
. We are here to serve you!
Tags:



Would you be able to cope long term without electricity?
Tags:
Which one would you pick? Why?
Tags:


have you ever been caught in a fire of any kind?
Tags: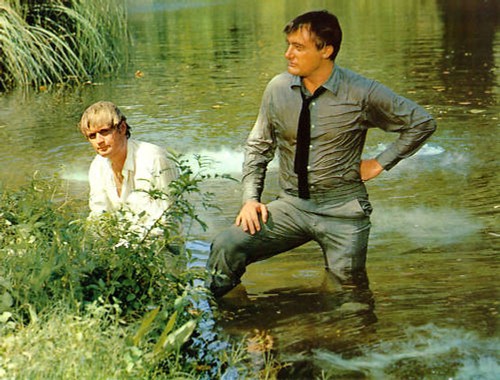 Tags:




This is from Boingo's Farewell tour. It was a great concert.
Man From UNCLE Canteen