The Canteen was created as a place for people to gather and talk, not just about
Man from UNCLE
, but about anything, including, but not limited to
Doctor Who, Star Trek, Star Wars, The Professionals, Harry Potter, Lord of the Rings
and so on
There are no restrictions upon posting other than there be no bashing of another's lifestyle or choices. Everyone is encouraged to post questions of any sort, recipes, pictures, stories, anything you can think of. You can ask for recs, research info, writing tips, and so on. Quite literally, this is your community to do with as you will. I hope that you will feel encouraged to take advantage of it.
If you have any questions, you can always PM me,
spikesgirl58
or
sparky955
. We are here to serve you!
Can·teen (noun) - a restaurant provided by an organization such as a military camp, college, factory, or company for its soldiers, students, staff, etc.
lgvu
asked this question a few years ago and I thought it would be nice to bring it forward again"
This past weekend I rewatched the "Odd Man Affair" (one of my favorites); it's been awhile since I've watched a Season One episode, so I noticed some differences in Illya - physically, of course, but also personality-wise. Aside from the stronger accent, he seemed to smile more, show more expression, especially compared to Season Four - is it just me or did he seem clinically depressed in Season Four?
Anyway, my question is: if you had to choose one Illya, would it be Season One? Two? Three? And possibly, maybe someone liked him in Season Four best?
*And I will add - what about Napoleon? What is your favorite season for Napoleon?
What say you, cousins?
Cousin


Have you ever been to a book signing or met an author?

How do you choose the next book you are going to read?
Have you ever belonged to a book club?
Guys, I read that the vote isn't necessarily legally binding and that Parliament has to vote on it. Is there any chance that the leaving might never happen?
. . . Swim a Lap Day!
Swimming is an actively humans are born with the ability to do. Unfortunately, we forget after a few month and have to relearn. It is an excellent form of exercise for everyone, and it is great for anyone with physical limitations. The buoyancy of the water takes the pressure of body and allows for slightly better movement.

We no longer have a pool in our town because the council sold the land to developers (it wasn't until later that all concerned found out that the land has a 99 year covenant on it which states it can only be used for community leisure purposes). The nearest one is six miles away, but is an awful place. Besides, being practically round, I look like a beach ball in a swimming costume.
(((HUGS)))


Robin Hood: is it okay to steal from the rich to help the poor?
Is it possible to get rid of corruption in the government?

Our entire country has voted to remain. Anyone care to bet on how long the UK can last now?

Edited, for those unfamiliar with UK politics:
Scotland survived a referendum only months ago, to remain in the UK. Now every single area in Scotland has voted to remain in the EU. Cameron could not have given the Nats a stronger mandate if he had tried.
(And I don't know enough to comment on the rumblings from Ireland so I will not.)

But this morning I am very, very angry.
And now we have the worst of all possible worlds.
And I love them more every day.
EDITED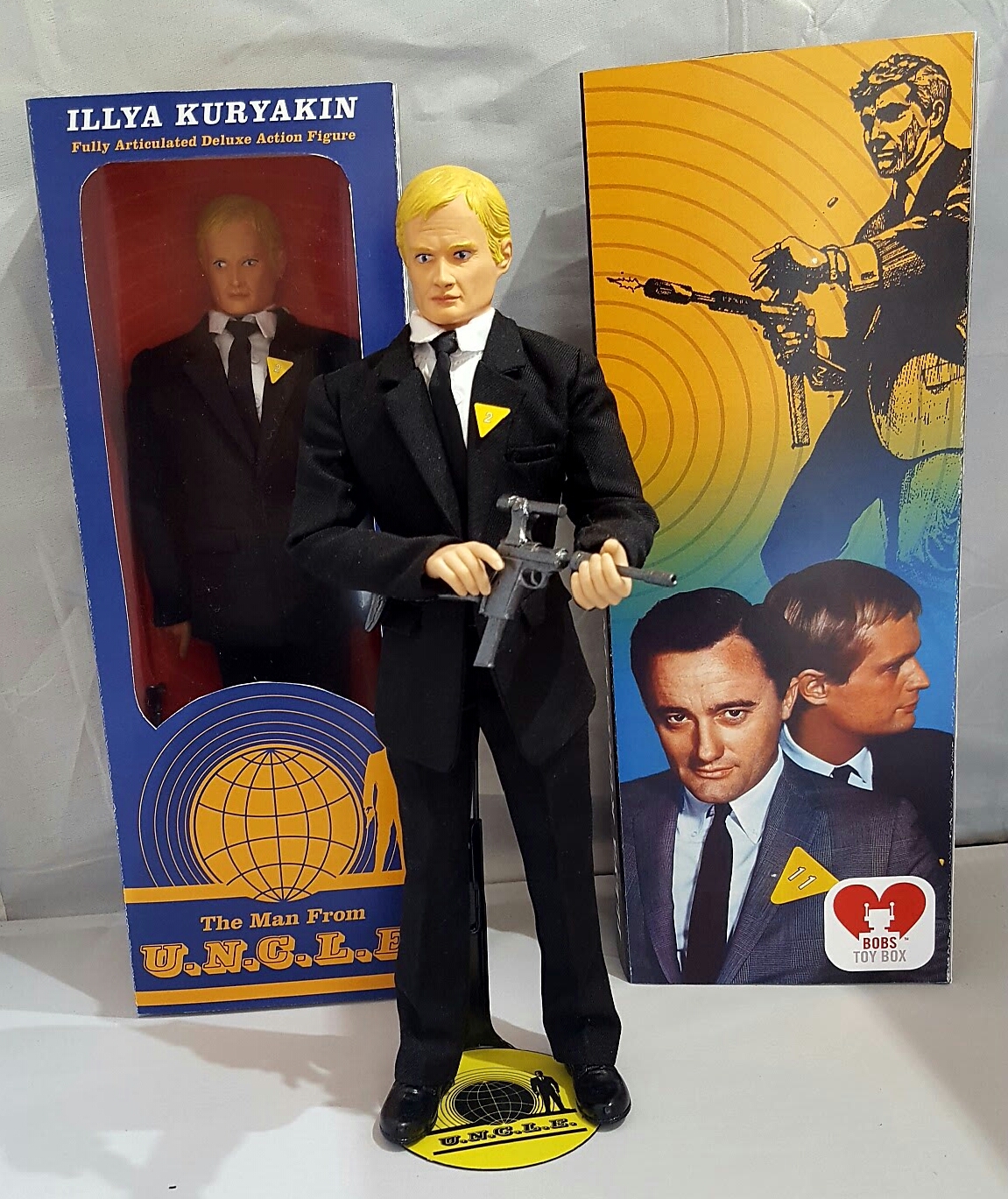 For $169? Wow, this is so much better than the regular version... You can find the listing
here.