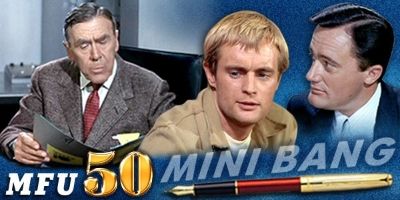 Writer and Artist sign-ups for the MFU50 Mini Bang remain open at mfu50bang until June 6th. Dig around in those old Wips, wake up the snoozing plot bunnies, set up your easel and put your name on the list :)

Faq and sign up sheets here.

Everyone is welcome, come join the fun!